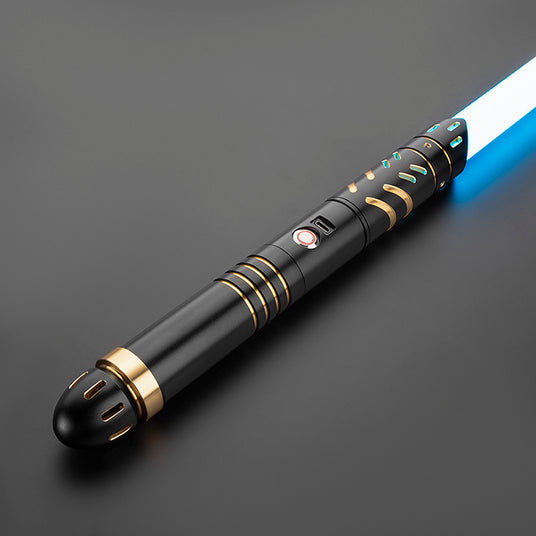 Saber of the Week!
The Midnight Sun was last weeks highest sold saber! Star Wars fans from all over the world are raving about this saber. Click Shop Now to see what all the hype is about!
Free 1 Year Warranty

All our sabers come with a Free 1 year warranty that activates when you receive your saber.

High Quality Lightsabers

Our 100% Metal hilts are crafted to be durable while maintaining its aesthetic qualities. Many soundboard options are available that bring the Lightsaber to life.

Customer Service that cares

We Understand Your Needs - Our Friendly and Knowledgeable Support Team is Here to Help. Contact our customer service at ownasaber10@gmail.com.